Skyline Scaffold Ltd. is known throughout the industry as a supplier of quality equipment and superior service. Skyline only carries Layher system equipment, the safest and strongest system available. With millions in scaffold assets and over 60 full time employees – and growing, rest assured that we can service even your largest of projects.
Skyline carries 75 years of scaffolding experience, just among its President, General Manager and Supervision. Our in house engineering experts and C.S.O. help us deliver the highest level of scaffolding expertise.
In recent years we've worked on a variety of industrial, commercial and civil projects, such as on Vancouver's Main Street SkyTrain station and Nelson Creek Bridge. We are honoured to have been awarded with accolades and recognitions such as:
2015 Deputy Minister's Contractor of the Year Award Kingston Construction Ltd.
Finalist in recognition of Excellence in Bridges and Structures for our work on the Highway 1 Nelson Creek Bridge's rehabilitation and seismic retrofit.
We provide scaffold solutions for:
High-Rises
Low-Rises
Residential
Commercial
Sidewalk Hoarding
Enclosures
Hoists
Infrastructure
Bridge Access
Industrial Services
Special Events
Want to know more?
View Our Services
Leading The Way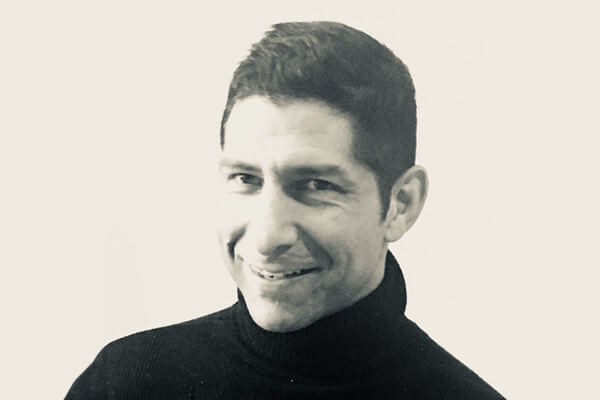 Arka Chorbajian
President
Arka started his career in a scaffold yard at the age of 17, and in 1994 after a few years working for two other firms Arka took the plunge and bought a flatbed with an old HIAB and a few pallet loads of frames and started Skyline Scaffold. For almost 18 years he was responsible for estimating, planning, purchasing, administration, and building scaffold whenever possible, until the business outgrew his abilities. Arka has been blessed to have some of the same guys from the first few years still with us, and has been fortunate to hire people who have skills that are needed to take us to higher levels. Today, Arka's focus is mainly estimating, business development, and some level of site planning. He cannot fully take himself out of the field - It's just too much of a pull. A day without a hardhat on is a day that isn't fully rewarding.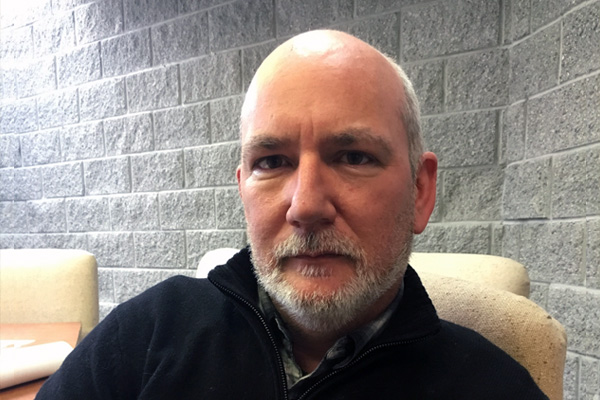 Jeff Remfert
General Manager
Jeff started working in the scaffold industry, building scaffold for small 4 story condominiums during summer breaks while attending Simon Fraser University in 1986. He's known no other industry, he's loved no other job. Jeff's focus throughout his 30+ years in the business has been on the Health and Safety of his employees and in the quality of the product that he was responsible for supplying. This industry, like no other, awards creative thinking and the use of new technologies and methods. For this reason, he finds every day a new challenge, every day a new opportunity.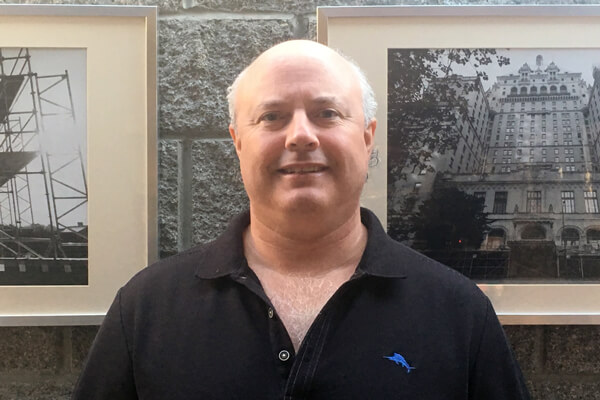 Peter Traverse
Construction Manager
Peter started scaffolding when he was 17 years old and never looked back. He has used his skills throughout Canada & the USA, as well as most of Europe. His approach to the success of any job no matter the size is an exact planned ratio for scaffolders & material movement. "Everything has its place & everything in its place", has served him extremely well in every trade.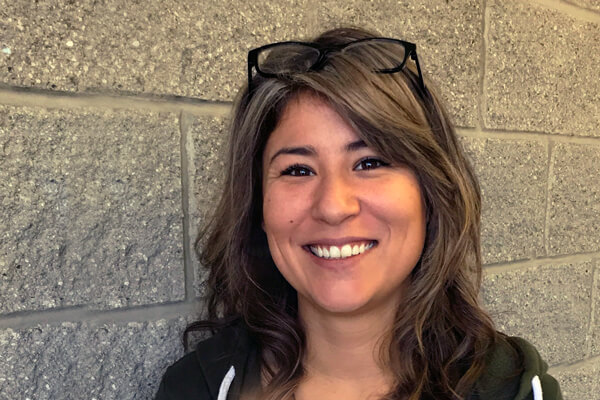 Margaret Siccama
CSO, OHSE MANAGER
Margaret brings 16 years of experience in various trades in the lower mainland, and each day she still learns something new that brings quality to her position and team members. Skyline Scaffold's philosophy is "Safety, Quality, Quantity" and with that we have become one of the leading Scaffold company's in the lower mainland when it comes to "Safety culture" by living and breathing this into everything we do.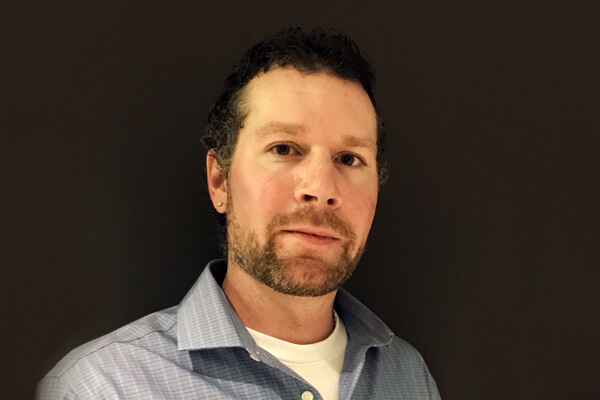 Steve Guy
Operations Manager
Steve started working in the scaffold industry in 2011, at the time he had no idea what scaffold was. He started in the yard and quickly learned how the yard works. Steve was then sent to work briefly in the field to learn more aspects of the scaffold industry e.g. trucking, tear downs and building scaffold. Three months later he was promoted to Operations Manager and began training for his new position. Since then working in the scaffold industry has been exciting & challenging while learning new things every day - he loves being a part of it.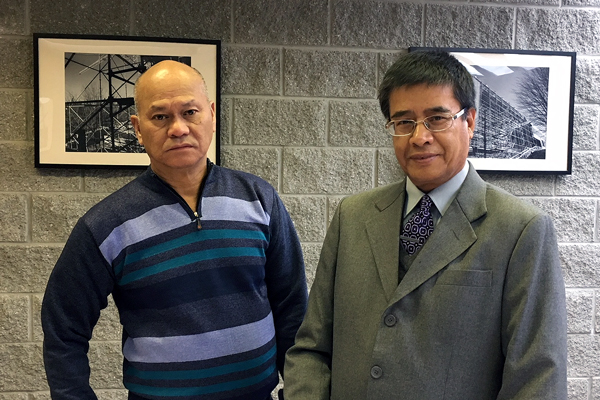 Suresh Shrestha & Jimmy Andrade
Engineering
Suresh' focus throughout his 32+ years in the construction and consulting engineering field has empowered him to become a successful engineer in this unique construction industry. He loves climbing sky-scrapers, high altitude structures, bridges, port and challenging engineering works. Jimmy pulls on previous experience as a general contractor's project engineer, supervising projects from initial groundbreaking to completion, to quickly determine how to design and assemble appropriate scaffolding for each project.
Contact us about our industrial scaffold services or to request a proposal for your civil, commercial or industrial project in Vancouver or further afield.